Start your business
---
Do you have and existing business and want to expand in the USA, or have an idea and want to test it in a challenging but rewarding market? Whatever is your goal, the first milestones are always the most important ones to set the bases for the success.
Business type and documentation
One of the first choices an entrepreneur must make when starting a business is to decide which type of entity to establish. The choices include sole proprietorship, general partnerships, limited partnerships, corporations, S-corporations, and limited liability companies. While selecting the right type will not guarantee success, choosing the wrong type can increase the likelihood of failure.
Then it's time to fill the right documents to make official the start of operation for the State. Eventually the company will need financing and the best way to obtain it is to prepare an accurate business plan, which is also a good way to organize the future development of the enterprise.
Bank account and accounting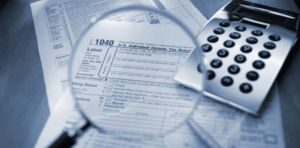 Choosing the best option the American bank system can offer for your business could be a complex task for those not familiar with the various alternatives and the terminology. Having a business bank account is important to keep your personal and business money separate and it can also add credibility to your business. It is not necessary to have your business account with the same bank that you have your personal account.
Accounting is by far, one of most important aspects of starting and operating a business. It's so easy to get caught up in the start up glamorous tasks of designing a business card or choosing a business name, yet without a solid understanding of the numbers you will not survive.
Location and logistics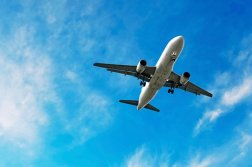 Get advice on how to select a customer-friendly location and comply with zoning laws. The ideal location for your business depends on a number of factors. The most important consideration is the kind of business you're running: we will evaluate your business activity and help you make the best choice.
When you are ready to deliver and receive material and goods, it's time to evaluate with us the best cost effective option to optimize your logistics