Investments and Real estate
---
While in the USA for business, you can expand your range of investments and evaluate new opportunities to diversify your assets.
Wealth and Asset management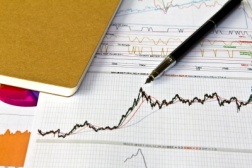 The life in the USA beyond your business is full of occasion where your can reinvest your wealth or simply have an account in an American bank for all your everyday needs. Our experience with US market and financial system can provide valuable insight in the choice of  bank services, risk management, transactions between European and American bank institutions, liquidity and capital management, private banking. We will capture the economy trends and set plans for a safe growth of your capital.
Real estate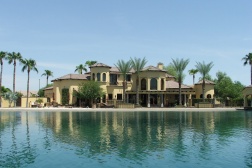 After the financial crisis, the one sector that gives the opportunity of a lifetime in United States is real estate. Low prices, plenty of space available and improving economic conditions create a solid ground to put the base of your business or life in USA. We guide you through the legislation, the evaluation of prices and offers to find the best fit for your necessity. Also our knowledge of the area, the right agents and people to approach are important factors that will positively affect your real estate investment on the long term.