Learn your rights to work in the American soil
---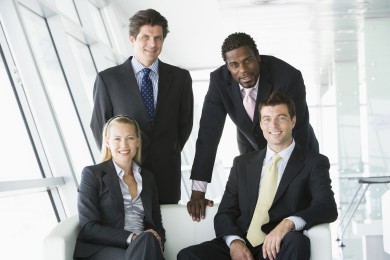 If you or one of your company's employees needs to live in the United States for a long time as a resident, its mandatory to have a Visa, to pay taxes and to follow the labor rules.
Visa: there are many type of Visa in the USA, each one of them has different requirements and need a long process to collect all the documents and information requested by the American government to grant a Visa. For this reason companies and individuals seek advice with unnecessary expensive lawyer firms. Our consultants have years of experience on the subject and can help you fulfill forms and gather the documents to make this process easier, quicker and less costly.
Job market: whether you are looking to hire a new employee, contacting individual contractors for a temporary work or search for a business partner with experience in your business, you need to know how to move in this competitive market. Our network of consultants cover the hiring process, labor and employment relations, personnel policies & employee handbooks, regulations on wages, hours and working condition, discrimination laws, exempt and non-exempt requirements, overtime laws, payroll records. Check also our human resources management services.