Maximize your sales
---
Choosing buyers, distributors, sub-agents and importers and create an effective sales network can be a daunting task starting from scratch, in a different country, with a language barriers and complex regulation for importing goods. Also, the marketing strategy must be effective and developed with a long term view.
Bringing the product to the market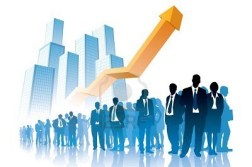 Companies importing goods into the USA often overlook import compliance.  Those who fail to pay attention to details can often end up paying fines to the U.S. Customs. Export America can help you avoid these nightmares by evaluating and optimizing your import program to be in 100% compliance with US Customs rules and regulations. Of course this is just the beginning: a common myth about good distribution is that the channel stops at the loading platform and what happens afterward is the buyer's responsibility. This is the wrong approach, it is in the best interest of the company to motivate the channels to act in their interest. Export America helps you finding the right path to introduce the product or the service in USA, because the first step is always the most important.
Expand your market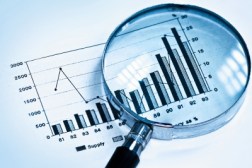 What are the market trends? What is the demand for a particular service? How can a company sort though myriad of options to determine the best promotion plan, marketing mix and product positioning? Finding an answer to these questions is already difficult when operating in a familiar market, but when it is time to debut in an unknown territory, the knowledge of the right customer target and the competition analysis are the key to the success. Export America follows your company in the marketing decision process and support your organization with market strategy development, customer and product profitability analyses and brand positioning.
Manage your customers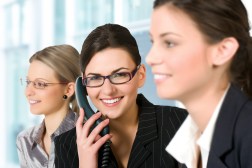 Most of the businesses know the "5:1 rule": to get a new customer is 5 times more expensive than what it costs to keep an existing one. A strong customer relationship means having an organization on site, a primary contact that shows the presence of your company in USA; Export America can offer that service and can be the key link between your sales in USA and your headquarters on the other side of the ocean. We also help you choosing and developing tools to store and elaborate the data from the customers: CRM software can collect the flow of information from your sales and give you a better picture of the market, and in general a good Customer Relationship Management dramatically improve the customer retention rate for your company