Logistics in USA: Import, store and ship your products
---
Smooth, efficient, and compliance-oriented (and, therefore, profitable) exporting or importing requires that certain personnel must have specialized knowledge. Using the advice of our consultants your company can grow without wasting resources in the critical operation of managing the product flow in to the American market.
Carrier analysis and shipping
---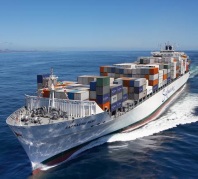 When importing a product in the USA, the choice of vendors and service modalities can be overwhelming.  Our team of professionals willanalyze your existing carriers and their associated rate structures to make sure that  your businesses' logistics needs are matched with the most cost-effective and service appropriate carriers by matching you with the best local, regional, national and global supply chain sources.  We can advise on carrier selection, the best shipping routes, ports of entry, and all aspects of global shipping and freight forwarding. By providing every service required to move freight internationally, we can offer complete solutions, saving your company valuable time.
Customs and importing procedures
---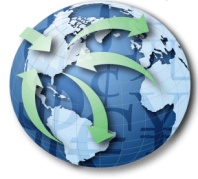 First time importers and exporters can be confused by the complexity and the number of governmental requirements and the fragmented sources of information. Before beginning to import, and on each importation, the importer/buyer should consider a number of preliminary matters that will make a great deal of difference in smooth and efficient importing. We can help you will classify any products you are importing or exporting, provide your company with the total amount of US Customs duties that are found due and guide you in filing the complex import documentation.
Warehousing and distribution
---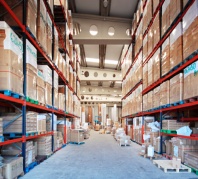 Once your goods arrive in the US, do you know where you are going to store them? We will start making an initial assessment of the your cost structure, staffing, systems, and facilities. This assessment provides a baseline for developing the most appropriate ways to improve the client's business, across several areas or on specific projects. Then we will arrange for thewarehousing of your goods at the port of entry, at your location, or at a strategically located facility to assist with distribution. We can also organize all consolidation and break-bulk operations, pick-and-pack, and the final delivery and distribution of your products.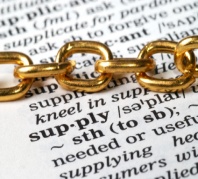 If  you have an existing business and struggle to optimize yoursupply chain, you want to harmonize the development of your distribution network, and avoid concerns over costs and margins that occur when a supply chain is supporting multiple products, we will analyze your capacity and define the solutions. You will have a long-term optimized system, with capacity plans for production and warehousing as well as allocation of customers' orders to warehouses and plants. In short terms we will manage the "variability": businesses face uncertainty  in demand, supply and movement of goods that require quick action based on frequently changing priorities.